We got the best facilities that you and your children seek.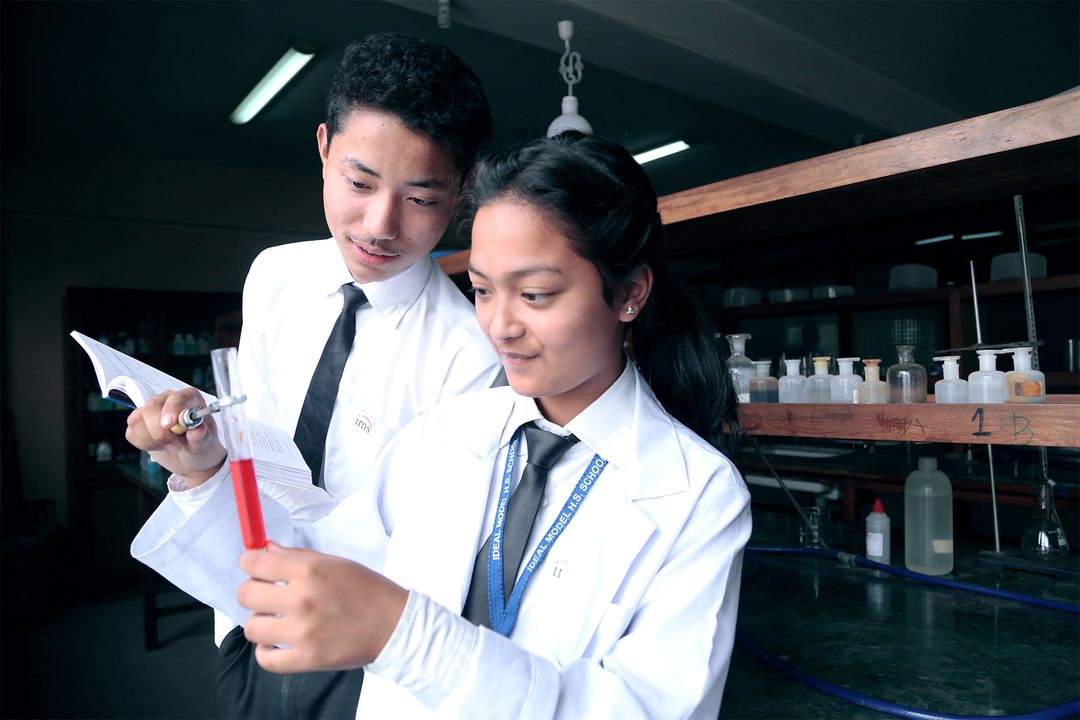 Science Laboratory
The school has three well-equipped science laboratories viz. biology, physics and chemistry where theoretical knowledge is augmented with practical demonstrations. Students from grade IV onwards are taken to the lab as and when required for practical exposure.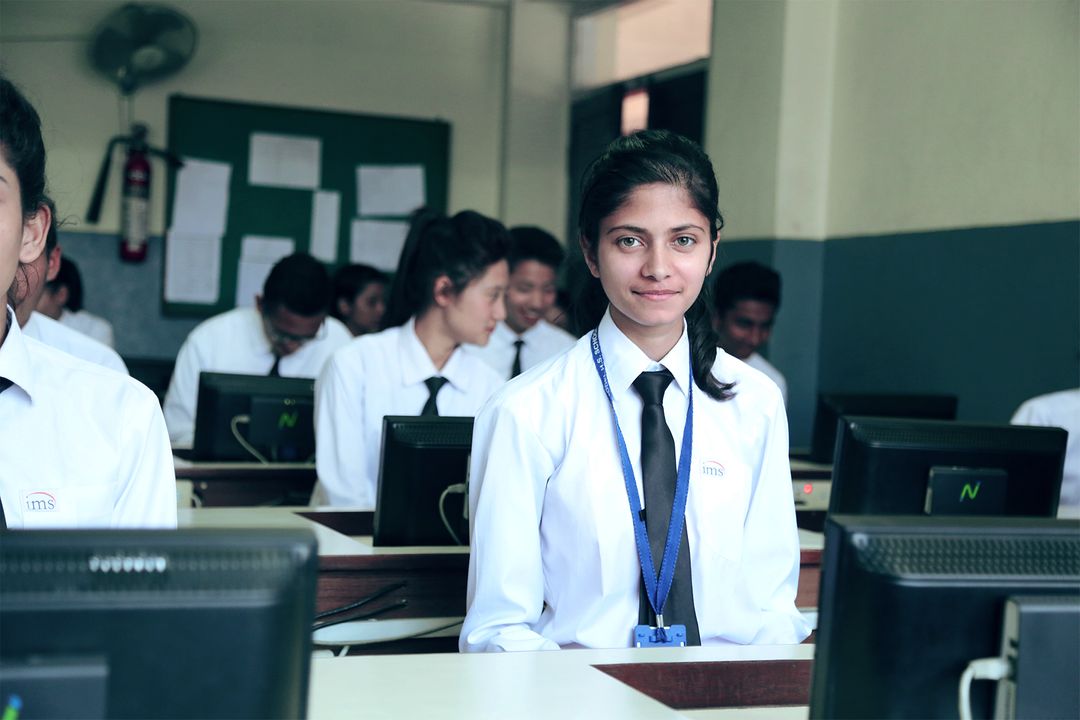 Computer Laboratories
IMS has three 'Computer Laboratories', with adequate number of Computer units inter linked through LAN. Students from grades III - XII are imparted computer knowledge by a team of highly trained and dedicated teachers. A healthy 'Computer Student' ratio is maintained for maximum practical exposure. Computers are constantly upgraded to meet the requirements of the ever-changing curriculum.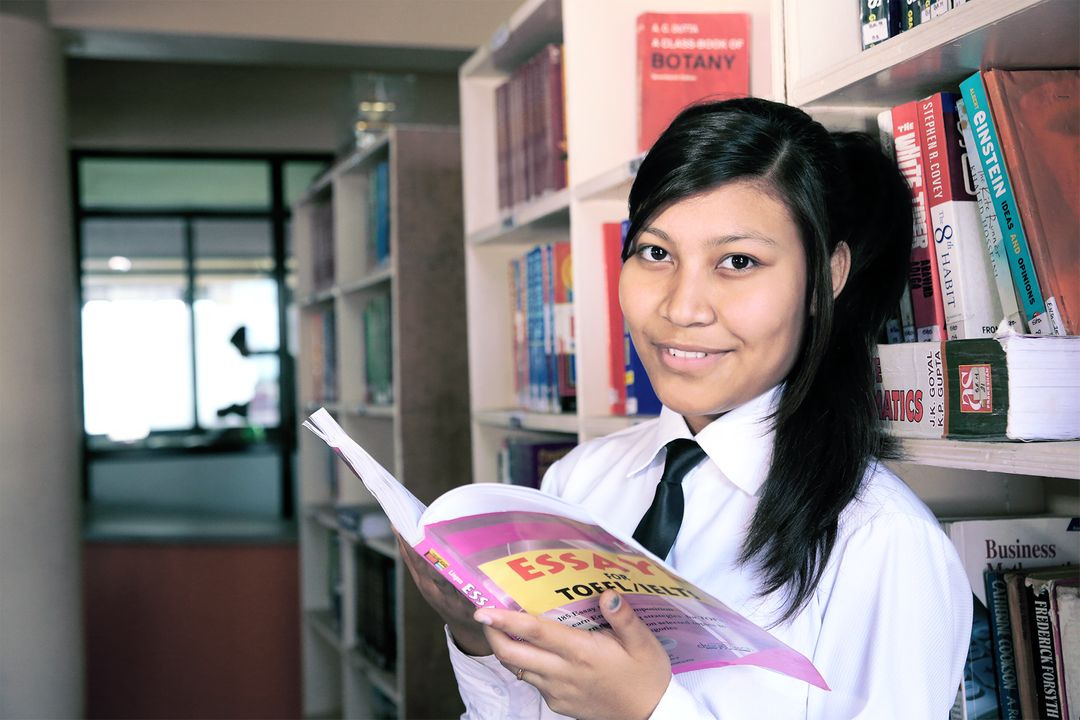 Library
The school has a well-stocked library for reading and borrowing books and audio-visual materials. New books are added regularly to the library. Besides, newspapers and periodicals are also made available for the benefit of the students. For the last several years, the school has also introduced an intensive reading program where each student has to self-read several prescribed books each term, other than the regular text books and submit book reports.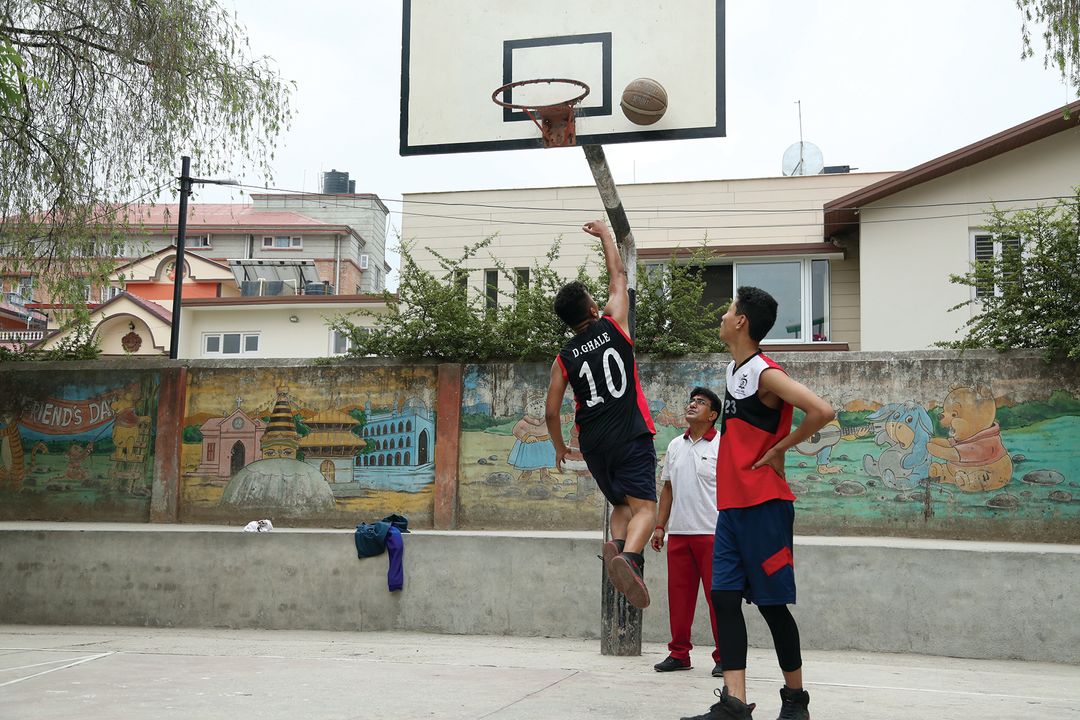 Co-Curricular & Extracurricular Activities
At IMS, along with academics, great emphasis is laid on co-curricular and extracurricular activities so as to ensure overall development of the students. These activities thus become an integral part of our curriculum. The school has a carefully planned calendar for conducting 'Inter House Competitions' and numerous sporting events from swimming, football, basketball, cricket, athletics, table tennis to many more. Each year around 28 inter house activities along with major school programs are conducted where students are provided the platform to showcase their abilities. Students are routinely sent to other schools to participate in various 'Inter School Competitions' and for 'National & International' level events too. Numerous laurels have been won by our students at Inter School, National and International level events.

Compulsory extracurricular activities are there for students from grades I – VII which comprises of Gymnastics, Yoga, Wu-Shu and Dance. Till grade III students are encouraged to participate in all the activities on a rotation basis, once they reach grade IV, they are allowed to choose any one activity. Students from grade IV and above are also encouraged to enroll for any one of the after school 'Club Activities' which comprises of Music (Guitar / Keyboard) classes, Robotics, BCIC(related purely to science and scientific principles), 3Di (related to computer animation and computer application), Nepal Scouts, Basketball, Dance, Table Tennis, Social Entrepreneurship Development (SED) and Art.

There are four established clubs viz. IMS ECO Club, IMS Junior Red Cross Society, The Society for Spoken English and Elixir Club which are pure student clubs and work hand in hand with organisations out-side the school for a social cause. These clubs cater to the development of leadership qualities and awareness in the children. From this session we intend to also introduce IMS Book Readers' Club.

Each session students from grades Kindergarten upwards are taken for several compulsory class field trips with pre-planed worksheets and project work outlines. At IMS we firmly believe that education is not merely imparted within the four walls of a classroom but also outside the school. Furthermore, once each year from grades II upwards students are also taken for a night out excursion which is optional. Such excursions are mostly adventure based and in nature's proximity.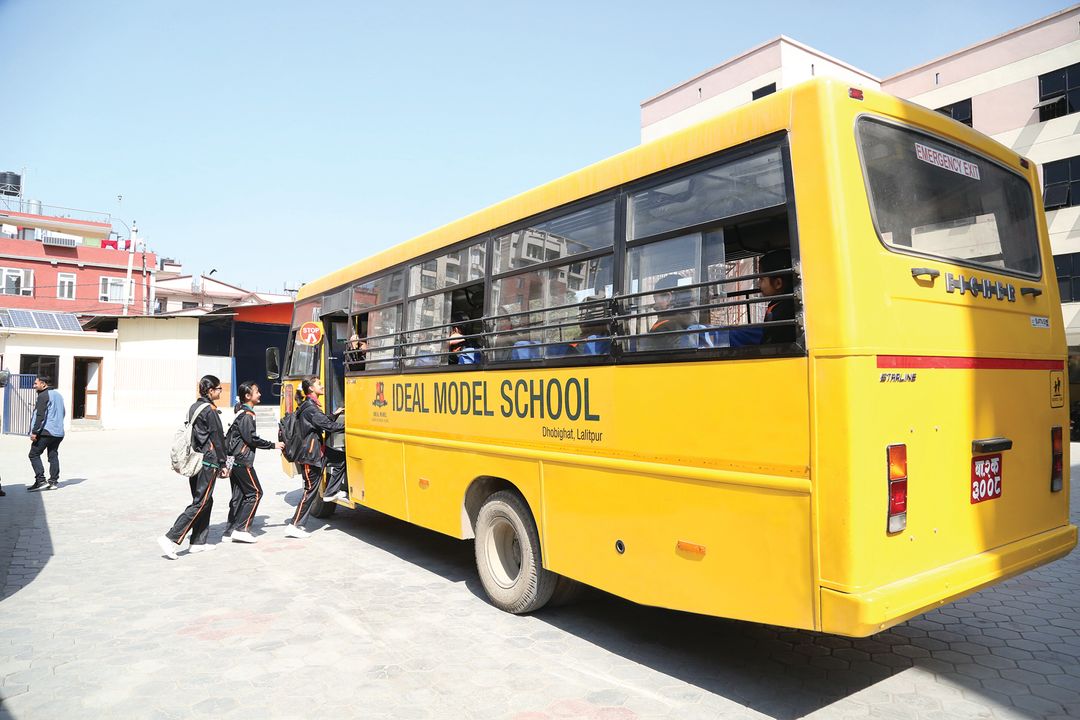 Transportation
The school has a total transport fleet of 26 buses for transporting day scholar students who wish to avail the facility to the different parts of the valley. A Transport in-charge heads the transport division and reports to the principal.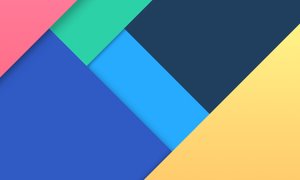 Health Services
A qualified doctor to check the boarders visits the hostel at least twice a week. Besides, every morning, the school is visited by an experienced Para medic to attend to the boarders' medical needs. In case a child requires specialized treatment, parents are informed. For emergencies, the students are taken to hospitals/nursing homes, as required and suggested by our doctor/paramedic in consultation with parents.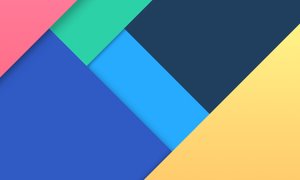 Cafeteria
IMS has clean, spacious cafeteria with a lot of healty food items to keep our students out of hunger. Clean and healty food help our students to stay healthy, active and attentive in class throughout the day.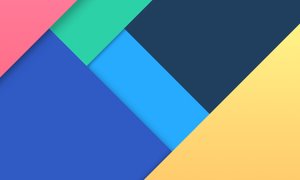 Hostel
IMS has functional hostels open for only its own students from grade Pre-II upwards. Hostel wardens (Male and Female) look after the hostel students under the guidance of the Principal. They are assisted by resident teachers and non-teaching staff. The boarding section of the school is 'A Home Away from Home'. Sincere effort has been made to provide all facilities in the hostel which are essential to create a homely environment, both in terms of infrastructure and human resources. The aim is to make the children feel at home. Every Saturday parents are encouraged to make telephone calls to school to speak to the children within a stipulated time so that the children do not feel aloof from their parents. Numerous activities are arranged such that hostel stay becomes charming and lively and at the same time educative.

Separate blocks have been kept for girls and boys. Each block has its own dormitories where students have been grouped, as far as practicable according to their own age groups. Senior students have been kept together in such a manner that they have sufficient privacy. Care is always taken not to overcrowd the rooms. Each boarder is provided with a sleeping cot, complete with mattresses, bed cover and pillow. Bed sheet, pillow cover and quilts have to be brought by the student. Common dressing areas have mirrors, hangers, and a separate locker for each individual student where they can safe keep their belongings. Sufficient bathrooms with continuous running water and water heating units are also made available to the boarders.